Dynamic Speaker
If your organization is looking for a speaker for one of your events, Michael will deliver an engaging, insightful and educational presentation for your group.
I am Michael Reynolds
Remember kids, shop smart. Shop S-Mart.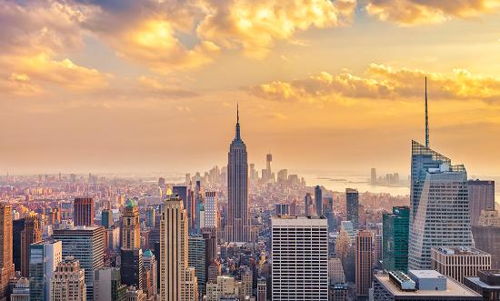 He's got great information to share, but he's also got a conversational delivery that engages audiences. Oh, and humor. Don't forget the humor!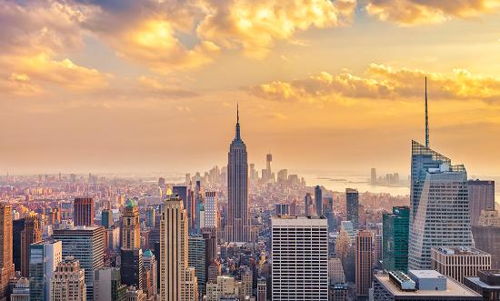 Whether he's talking about inbound marketing or his favorite travel destinations, people listen. Michael holds audiences' attention, regardless of topic.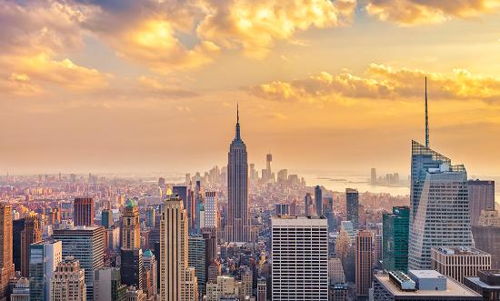 With 5+ years of speaking experience, Michael's got his act together. He delivers the goods; he's on time; and he's low-maintenance. He's every event planner's dream!