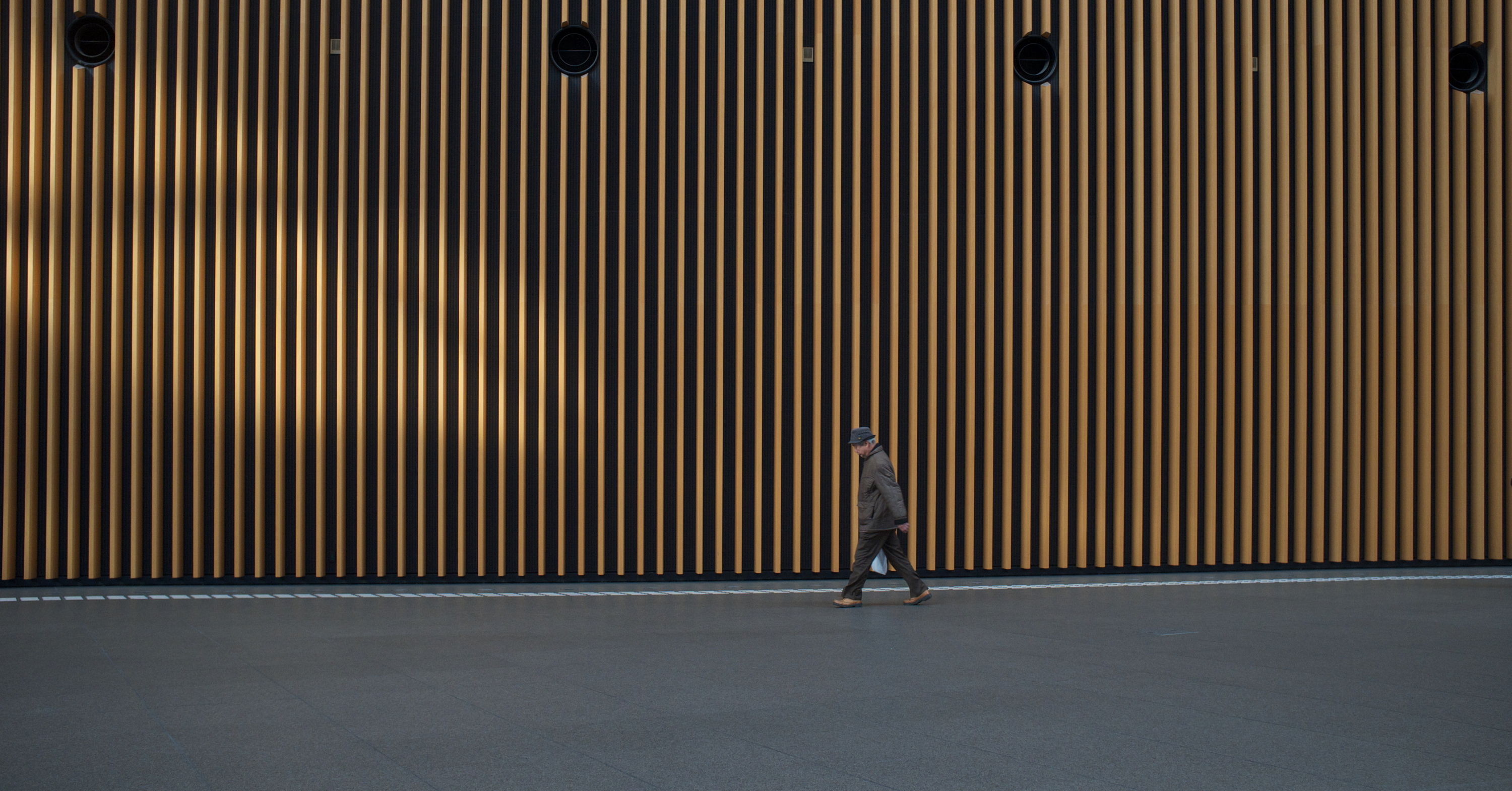 As some of you know, I have a passion for non-profits. As much as I make efforts to "scale back" the number of things on my plate and make more time for my own work, I can't help but continue to say "yes" when I'm asked to serve as a volunteer for some of the outstanding non-profit groups that are changing the world.
However, the attitude that we have as a society toward non-profits and the "rule book" that we hold them to has always bothered me. Until now, I have never really been able to articulate it well.
However, this TED Talk by Dan Pallotta has captured exactly what I have been feeling and has done it better than I ever could.
Please spend 19 minutes watching what I consider one of the most important talks ever. You will not regret it.
Thank you to my friend, Ruth Werner, for sending this my way. Ruth is a tremendous mentor to me and a tireless champion for philanthropy and service.